PROVIDING WELLNESS TO SENIORS THROUGH VOLUNTEERISM, EDUCATION, REFERRAL AND SOCIAL PROGRAMS SINCE 1991
Westside Health Network Society
Do you know about 211? its government based free and confidential program available by Text, Phone or Online Chat seven days a week.
---
Seniors Advocate on International Day
---
Healthy Aging -United Way Annual Report
Resources for Seniors During COVID –19
---
---
Happy Hookers Volunteers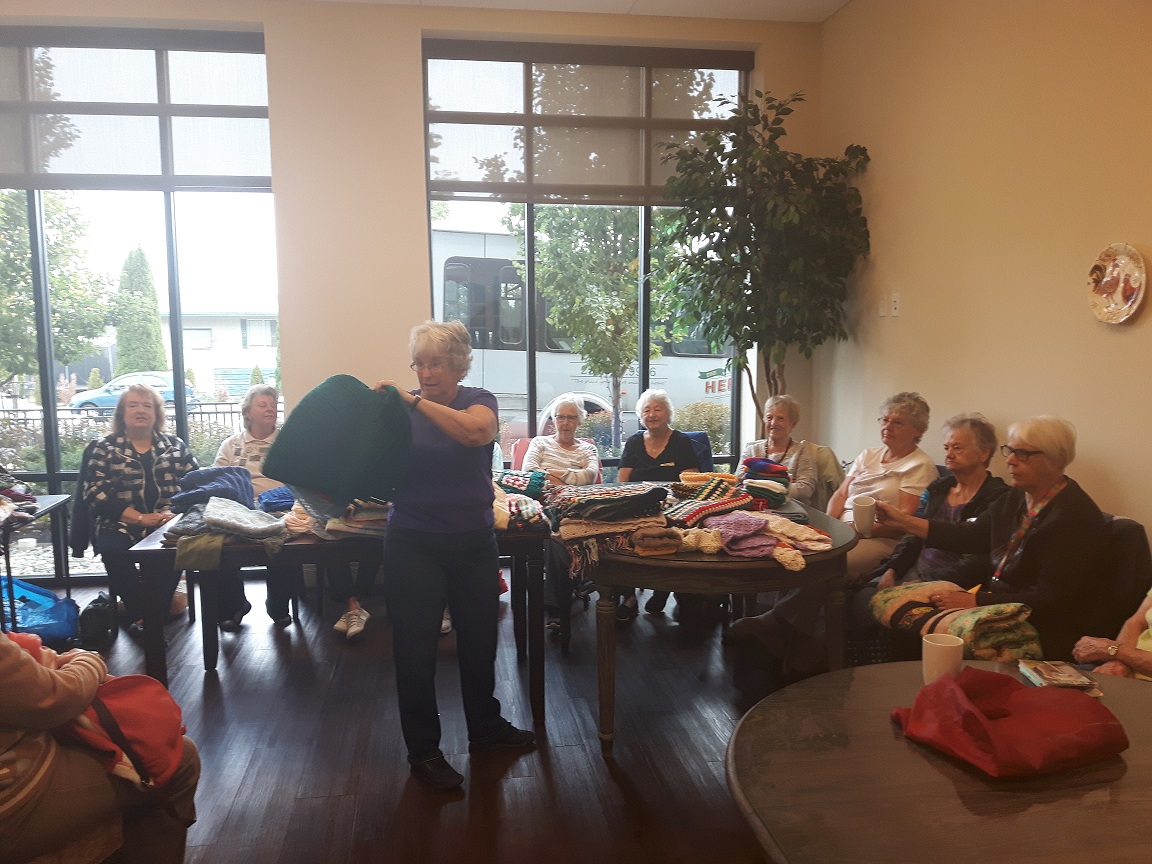 Obituary
---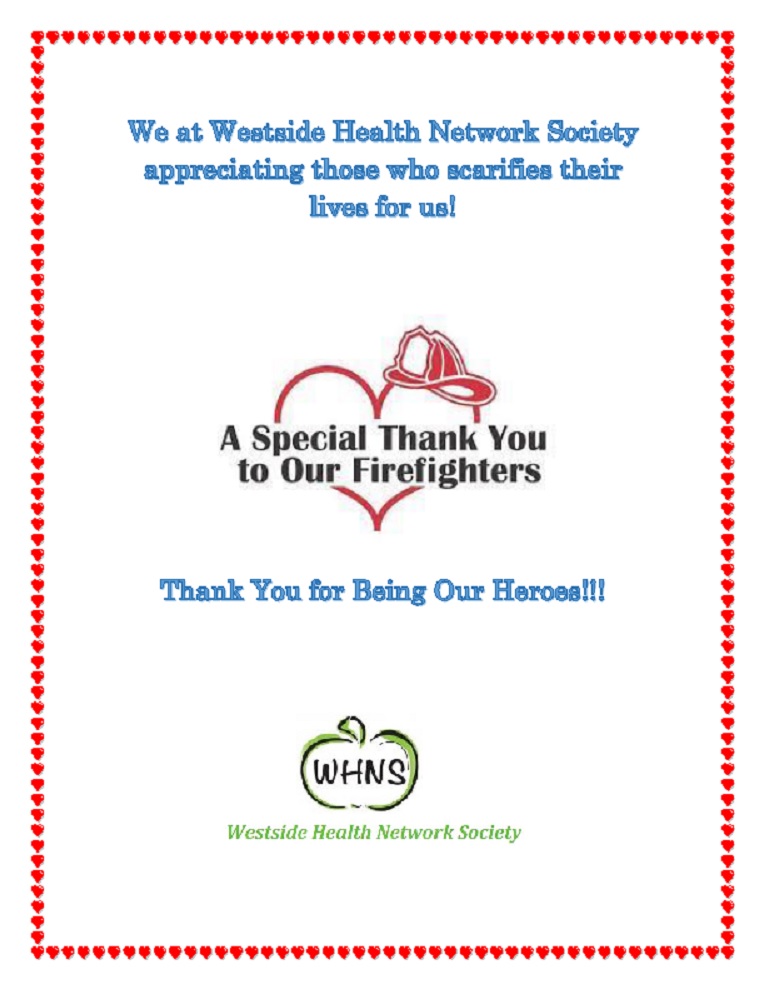 ---
Important
Looking for information on tax benefits and credits for seniors? A virtual tax information session for seniors will broadcast on February 24 & 26th. Click on the link to participate virtual tax information session for seniors. 
https://www.facebook.com/SeniorsinCanada/
Deb Schulte, Canada's Minister of Seniors and Stéphane Lauzon, Parliamentary Secretary will host the information sessions.
Date:               Wednesday, February 24, 2021
Time:              4:00 p.m. to 5:00 p.m. (EST)
Language:      English
---
---
---
---
Healthy Aging Report by United Way
Due to coronavirus Walk n' Talk has been cancelled till further notice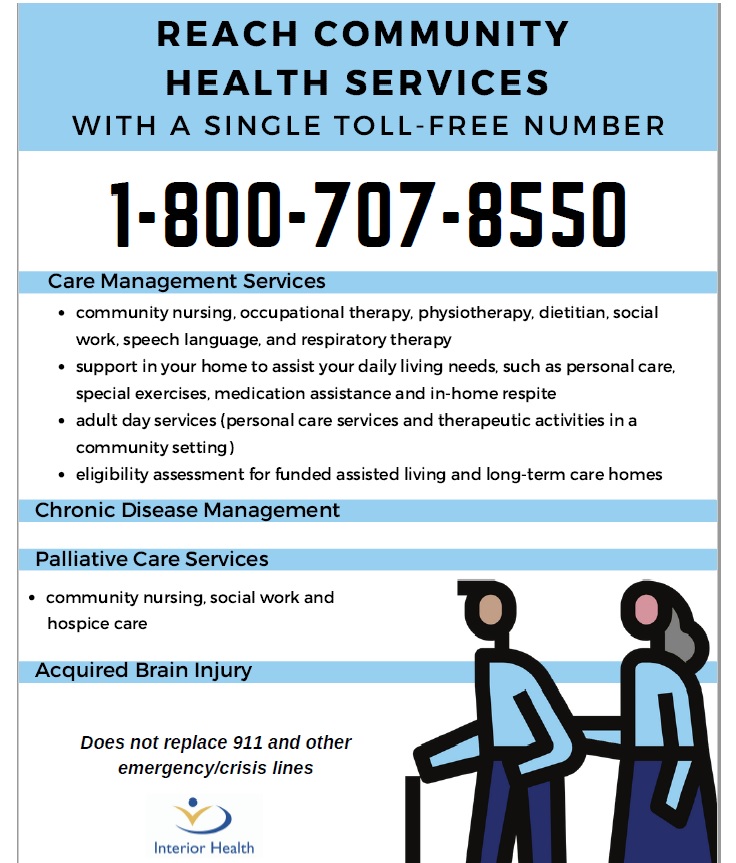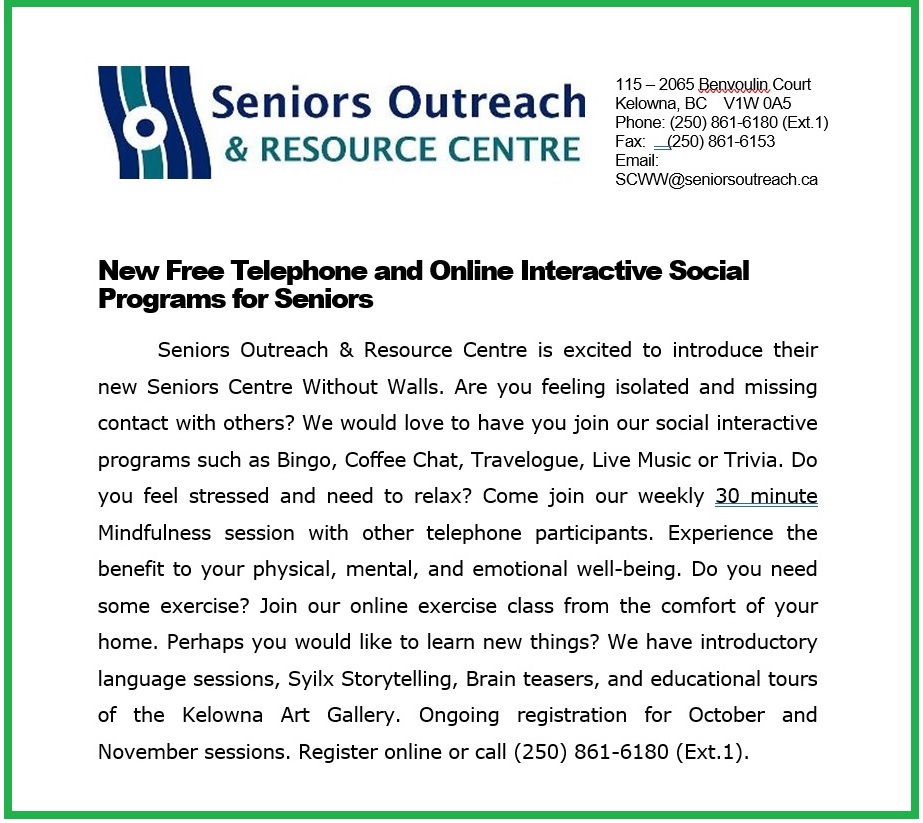 Project Impact Healthy Aging
Learn more: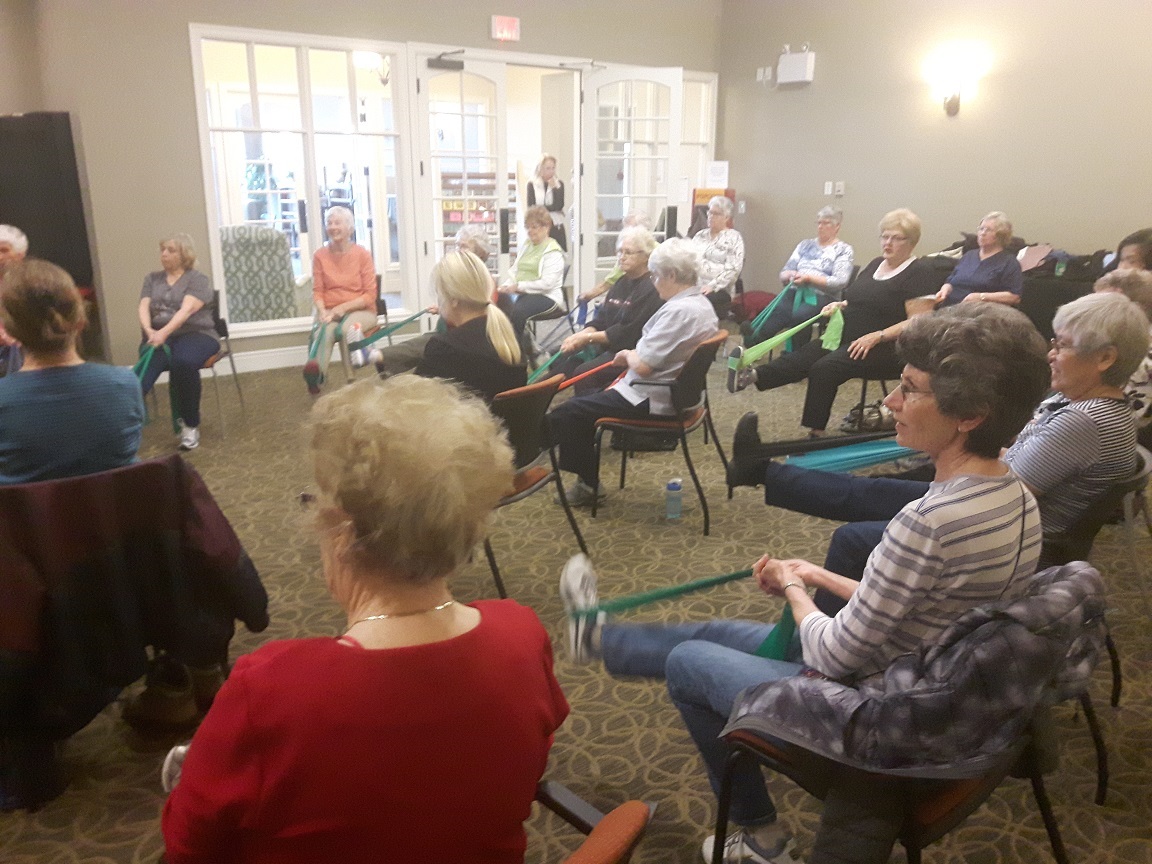 ---
Valley First 
supports Health Network
---
Follow us on social media
How can you support WHNS?
Questions or Concerns
If you have questions, are interested in volunteering, or becoming a member of our society, please contact our office.