Providing wellness through volunteerism, education,
referral and social programs
Westside Health Network Society
You are invited at
Healthy Aging
United Way Lower Mainland Celebrates BC Seniors' Week!
Join us on June 6th, 2019
Christmas Party to our Valuable Volunteers 
Some of the highlights of
Golf Tournament 2018
---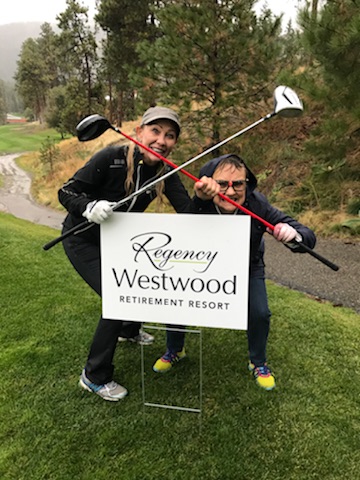 Project Impact Healthy Aging
Learn more: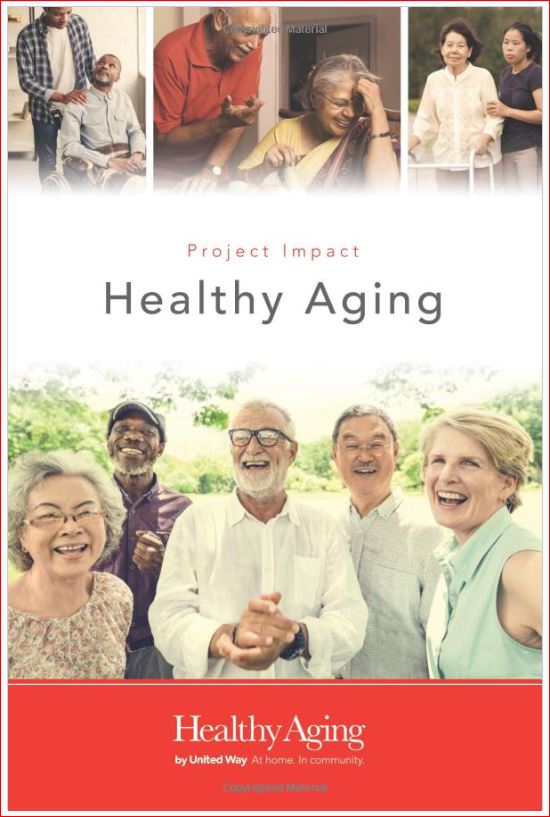 ---
Follow us on social media
How can you support WHNS?
Questions or Concerns
If you have questions, are interested in volunteering, or becoming a member of our society, please contact our office.