PROVIDING WELLNESS TO SENIORS THROUGH VOLUNTEERISM, EDUCATION, REFERRAL AND SOCIAL PROGRAMS SINCE 1991
Westside Health Network Society
---
Seniors Advocate on International Day
---
Healthy Aging -United Way Annual Report
Resources for Seniors During COVID –19
---
---
Happy Hookers Volunteers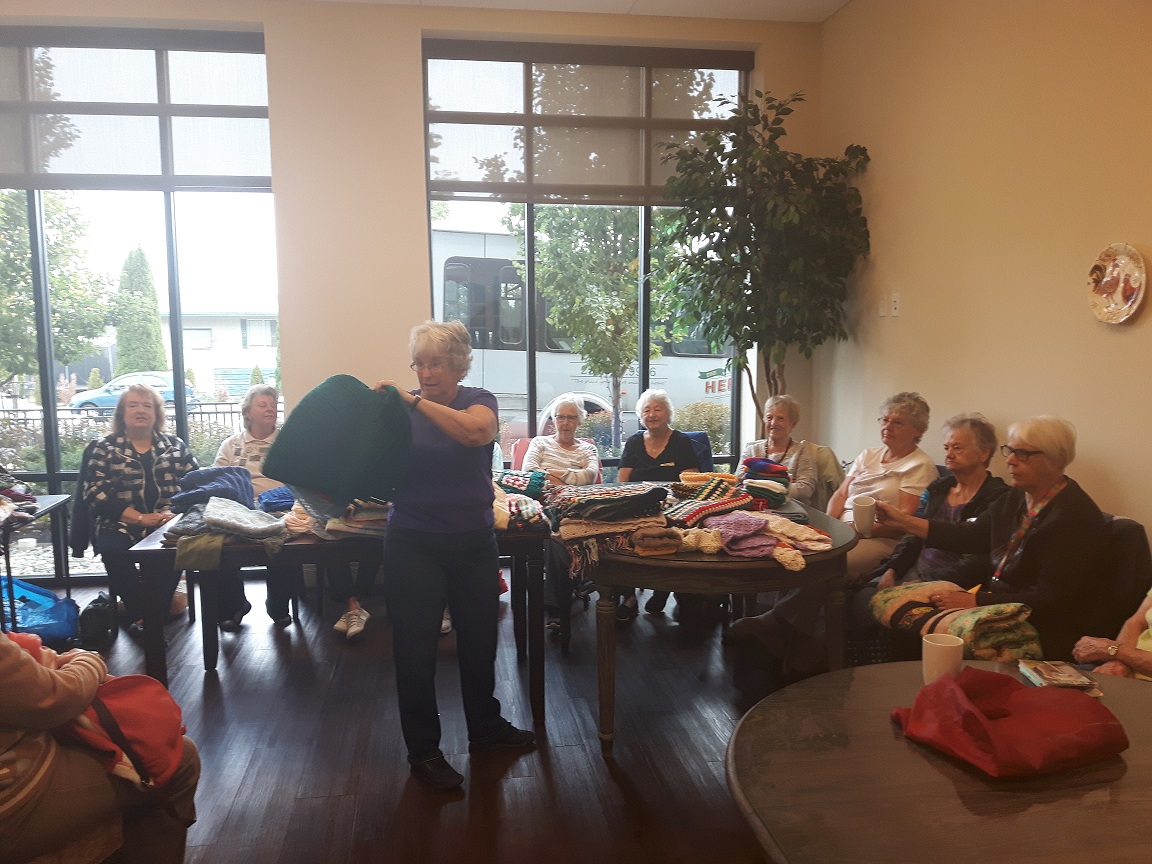 ---
As 2020 has been an interesting year….in so many ways that we never imagined. It has been the little things that have brought us gratitude and happiness this year. We are grateful to have been a part of your life in some way and we want to wish you a "Wonderful Holiday Season from our Bubble to Yours!
Westside Health Network Society
London Drugs West Kelowna
---
---
---
Healthy Aging Report by United Way
Valley First 
supports Health Network
---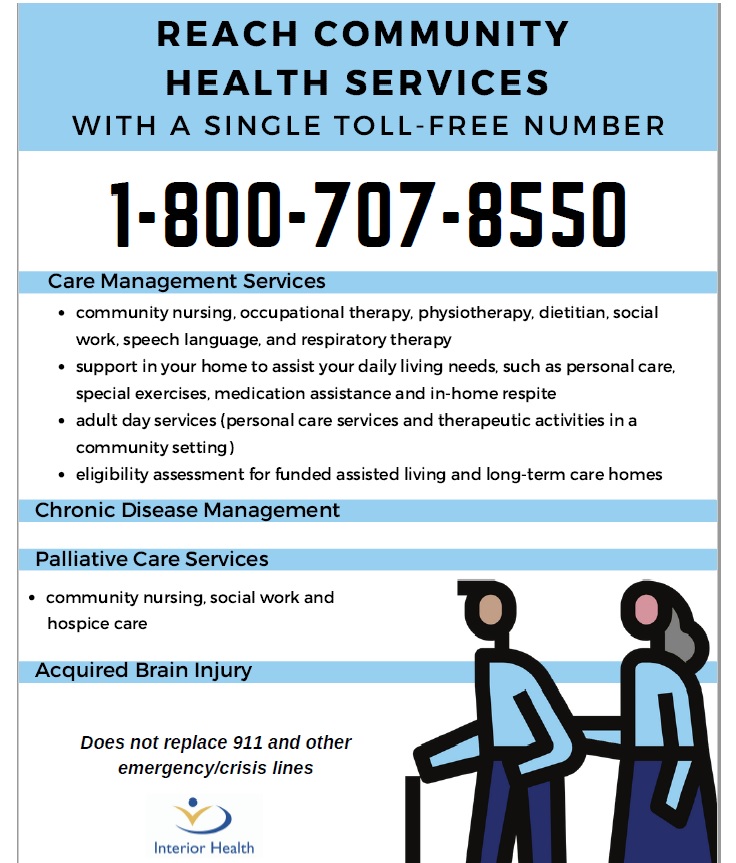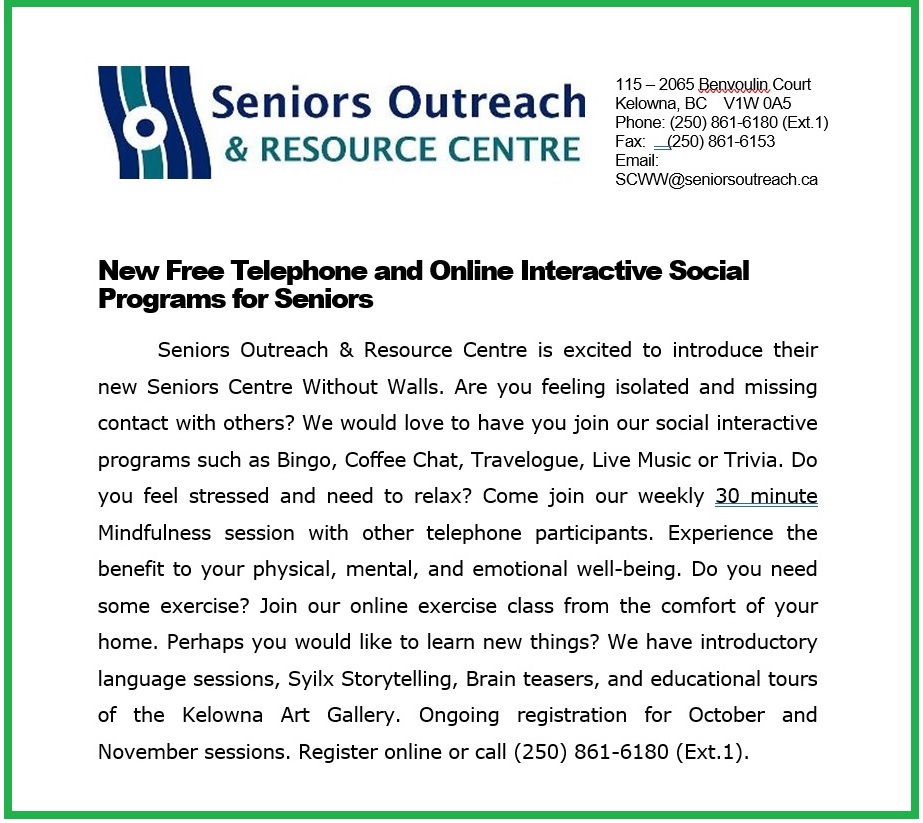 Due to coronavirus Walk n Talk has been cancelled till Fall.
Project Impact Healthy Aging
Learn more: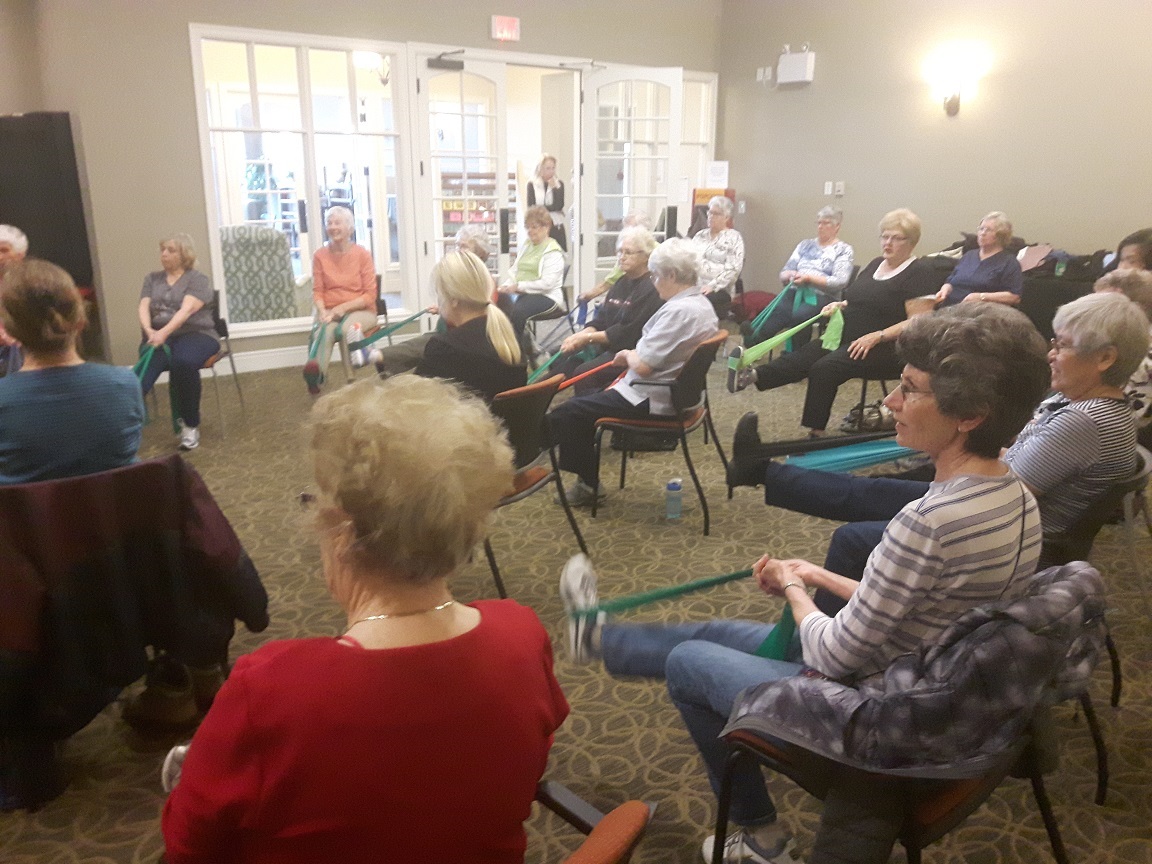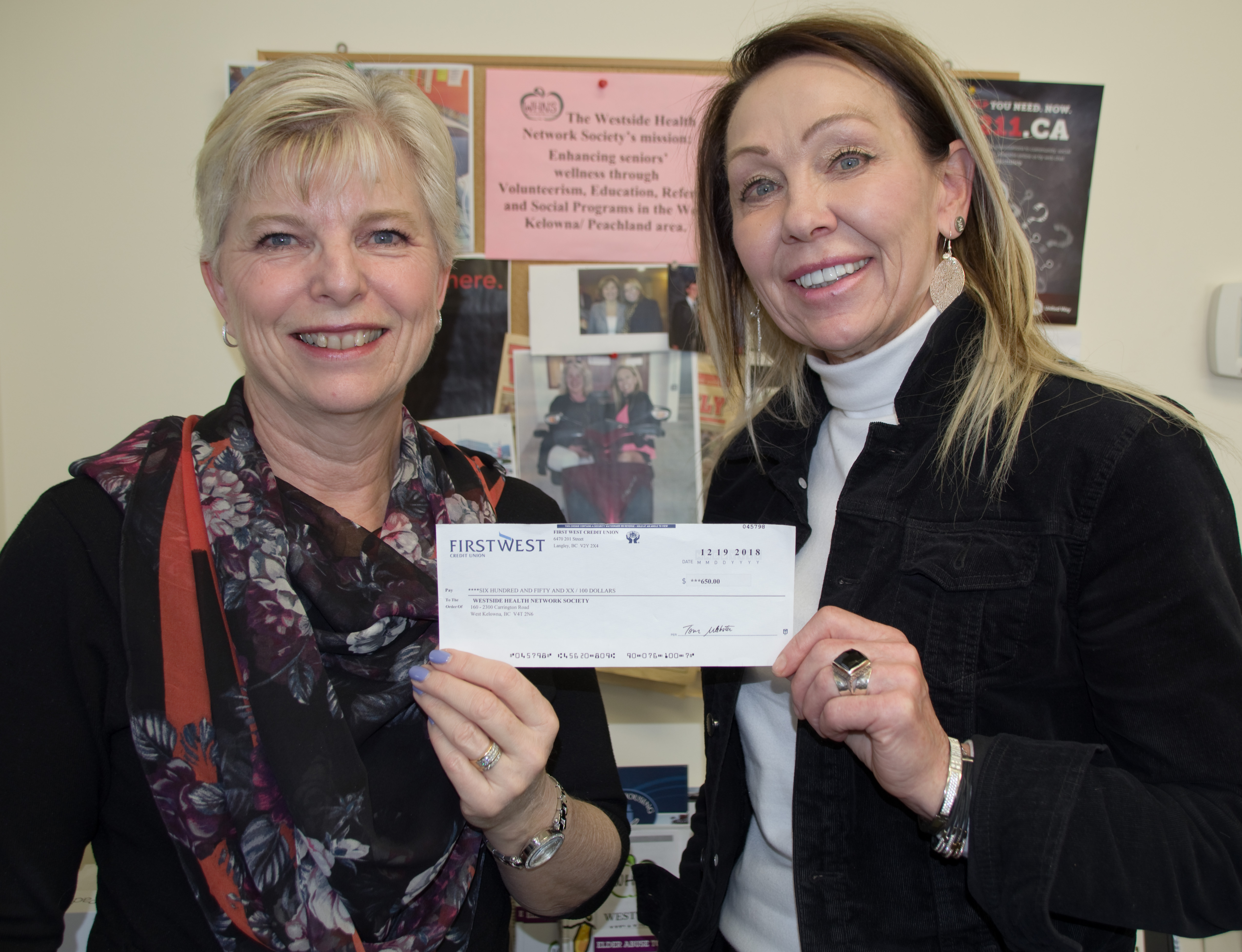 ---
Follow us on social media
How can you support WHNS?
Questions or Concerns
If you have questions, are interested in volunteering, or becoming a member of our society, please contact our office.