PROVIDING WELLNESS TO SENIORS THROUGH VOLUNTEERISM, EDUCATION, REFERRAL AND SOCIAL PROGRAMS SINCE 1991
Westside Health Network Society
Need More Golfers!!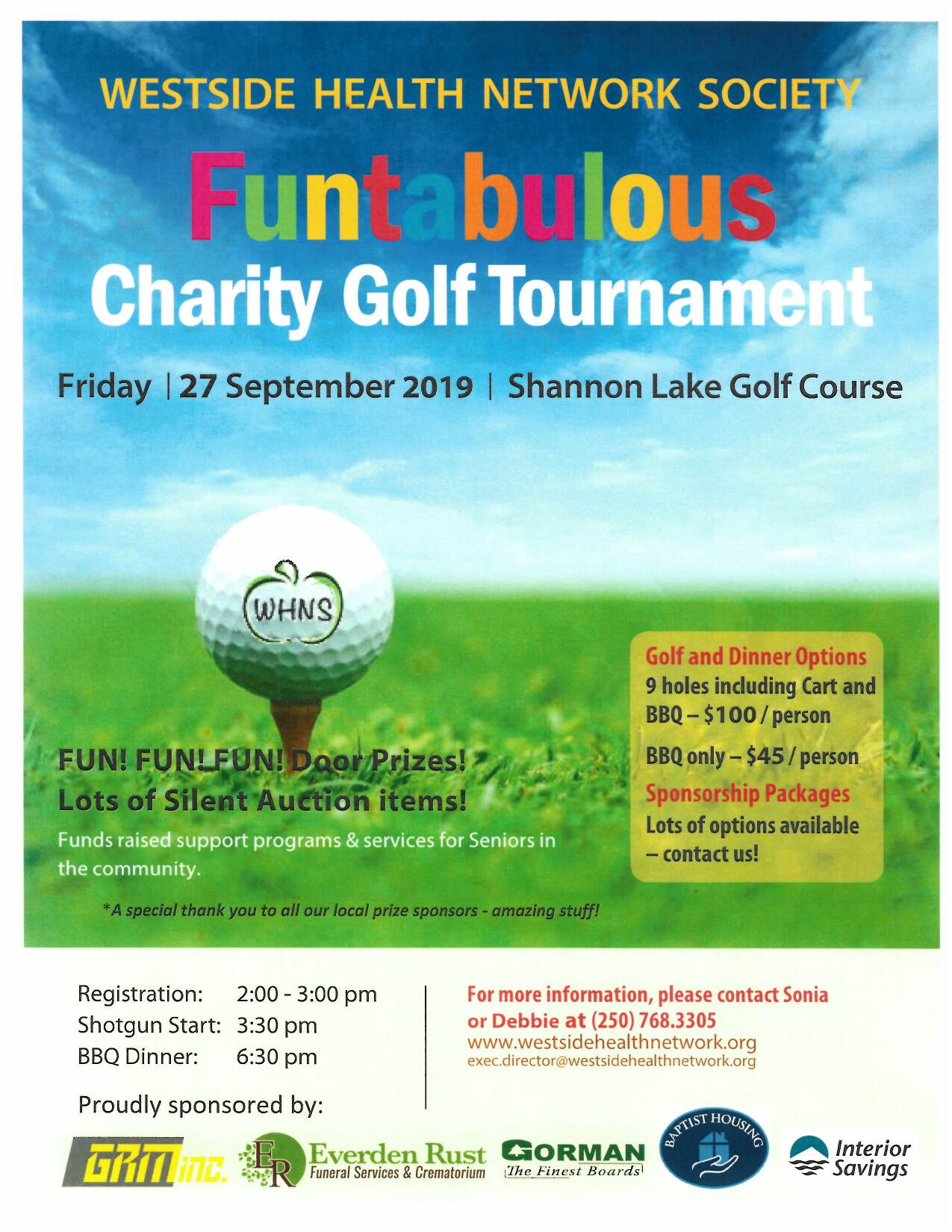 Benefits of being a member of
WHNS
---
Project Impact Healthy Aging Report
Thank You Tea Party to our Valuable Volunteers 
Valley First 
supports Health Network
---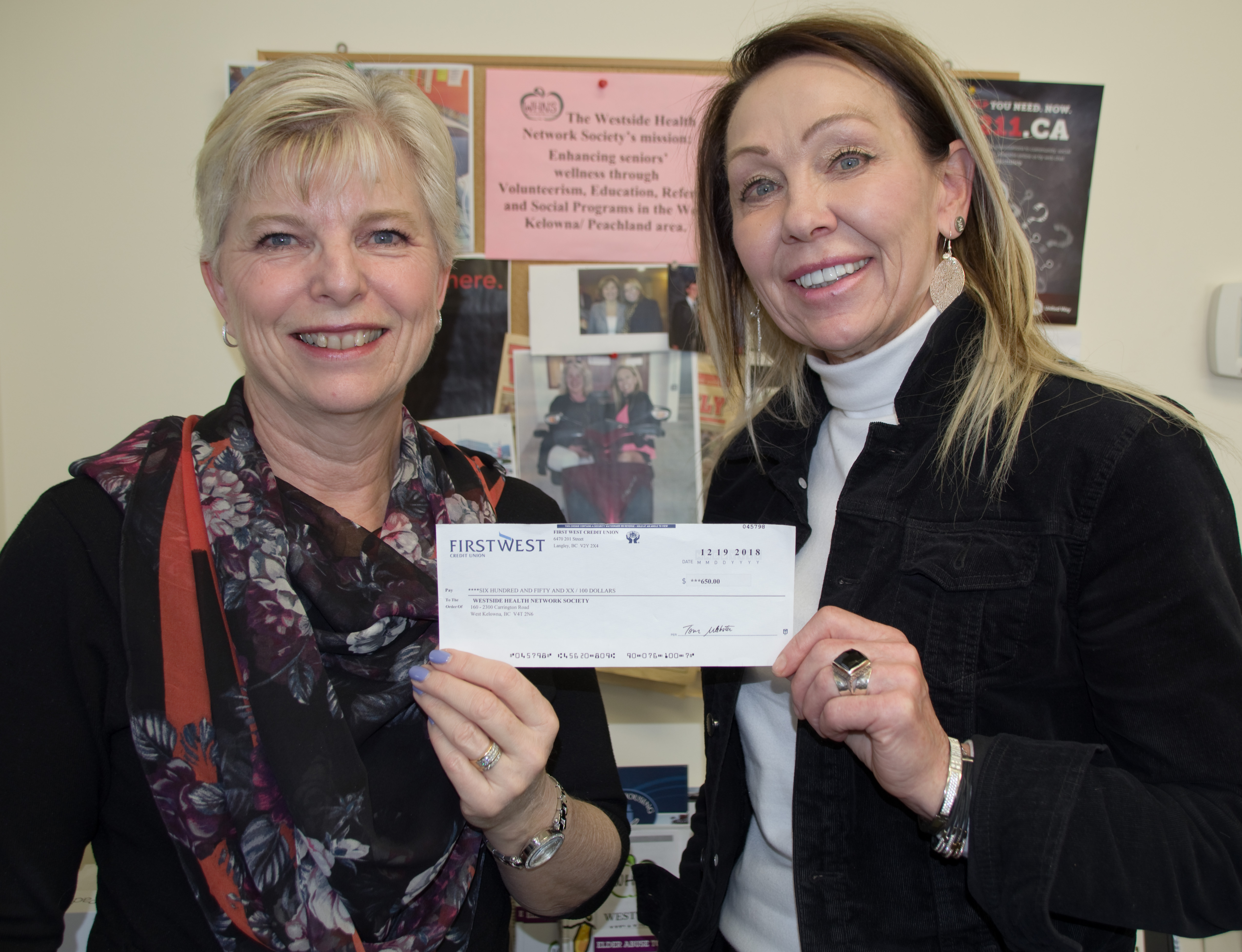 Happy Hookers Volunteers
Project Impact Healthy Aging
Learn more: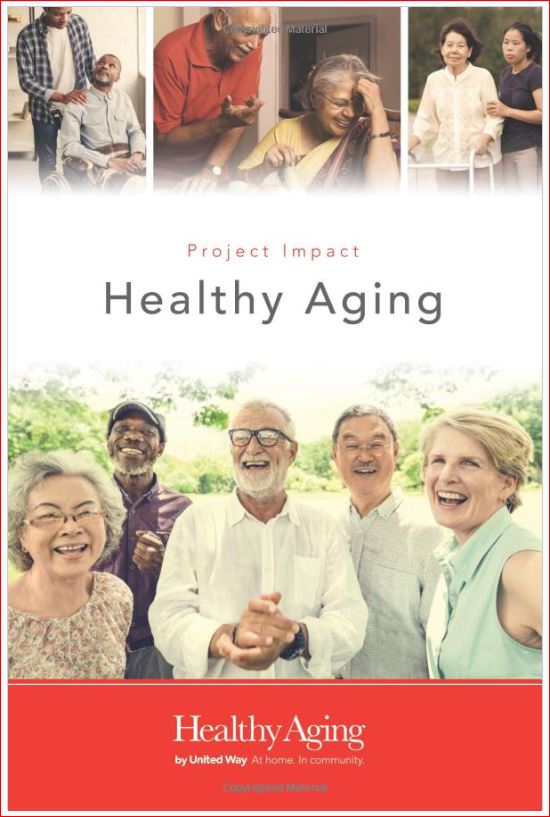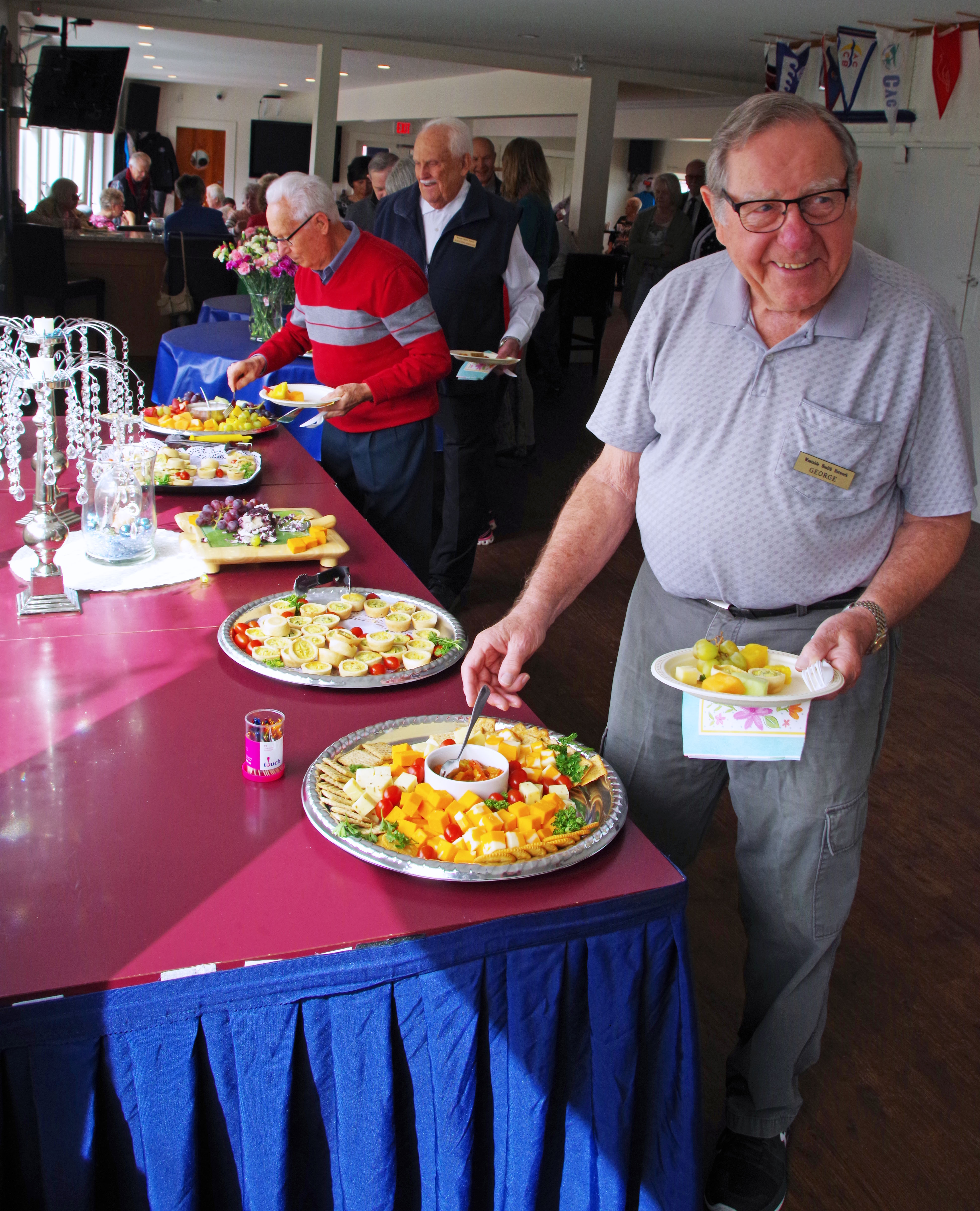 ---
Follow us on social media
How can you support WHNS?
Questions or Concerns
If you have questions, are interested in volunteering, or becoming a member of our society, please contact our office.